Online Pet First Aid Level 2 (VTQ) Certification
Essential First Aid for anyone who owns pets. Help your furry friends out should they get hurt.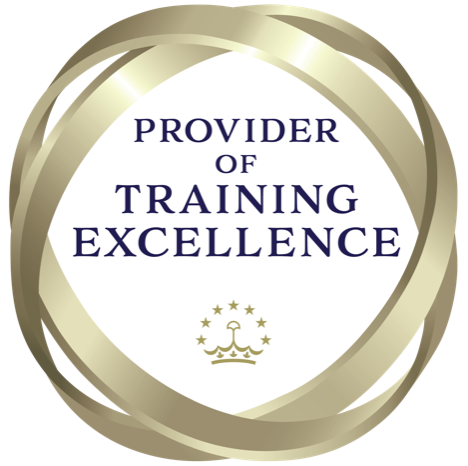 Pet First Aid Level 2 (VTQ) at a Glance
3-year training subscription
3 hours and 8 minutes of engaging video training
Video access for 8 months
Printable wall certificate
Certified CPD time credit conformation
SCORM Ready! Integrates with your LMS
Includes manual & other downloads
Free weekly video refresher
Evidence Based Training certificate
100% online or add a skill session with a certified instructor
Videos include subtitles
---
When people think of first aid, they often do not think about their pets. Pets have accidents the same as humans and knowing what to do should the worst happen is a simple thing to learn with basic training. Pet first aid is not aimed to replace veterinary care but it will help you to recognise an emergency, calm your pet and reduce the risks of delayed treatment.
Learning pet first aid is fun and informative and will give you the skills to deal with a pet emergency should it arise. This course can be taken as a classroom course nationally with an approved and monitored ProTrainings instructor or it can be taken online using video-based learning.
This course is ideal for pet owners or pet professionals. It covers the main first aid subjects for Dogs and Cats but this information is also suitable for most other animals. Understanding basic first aid for your pet will give you the skills to assist them and prevent them from getting worse before professional help is given by your vet.
This qualification is also available with an Endorsed Certificate from TQUK, for an extra charge if required.
With the online course, you will be able to view the videos for 8 months to keep you up to date with your skills and to see new videos as we add them. With classroom courses, you will have access to the videos, receive free optional weekly refresher video emails to keep your skills fresh and to update you on the latest news. All students will receive a free login area to our website where you can download a free student manual, print off their certified CPD statement and access other material. Online students can print off their certificate online on completion and classroom students will receive an official ProTrainings wall certificate and wallet card in the post after the course.
What People are Saying What people are saying about this course

"Very well presented and informative. I feel safe now if an emergency occurs"

- Christopher from Staffordshire

"The Pet First Aid course is an extremely good course to learn and enables you to care for you pet in the best way possible, helping to prevent your animal from pain, suffering and illness."

- Courtney from Berkshire